Christmas – a time for hope in a time of pestillance –
As we enter into another mini lockdown, and the rumble over COVID passports runs on, Christmas is a time for reflection and a little hope. We hope Omnicron is not as big a killer as the other variant, we hope the vaccines get better, we hope, we hope…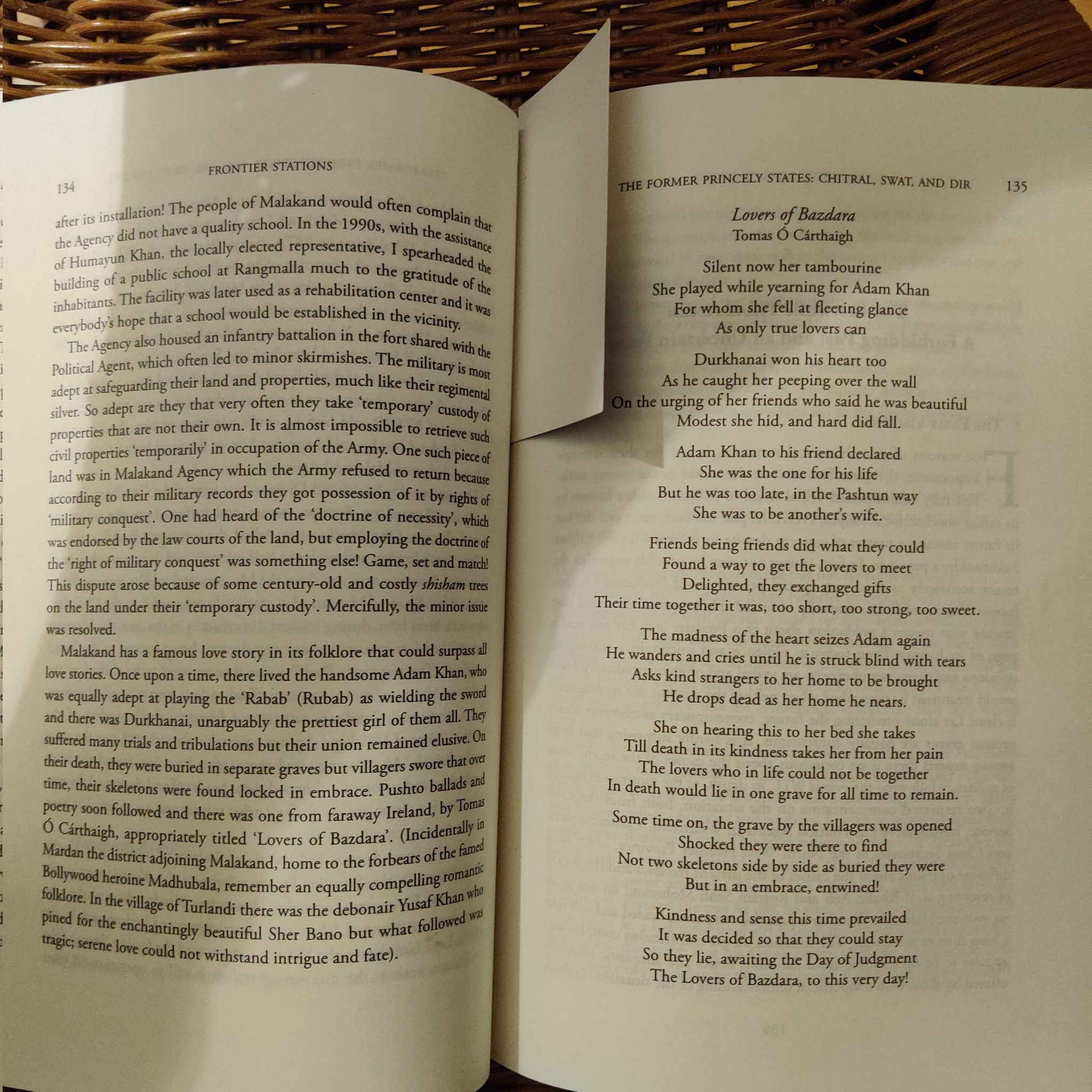 ---
Poetry from the Princely States
Shakil Durrani's book "Frontier Stations" features a "Lovers of Bazdara", a verse of mine based on a Pashtun love story.
Im enjoying reading of Dir, one of the states that was administered for a while by Creagh of Waterford who married some alleged cousins of mine!
Id heard of the Pashtun from my father, who spoke of him hearing it from Willie Carty, who head of it from the Doppings women… Longford folk speak of the Pashtun…
Remembering Civil War
Next year, we remember the Irish Civil War. The execution of Erskine Childers, the Ballyseedy massacre, Sean MacEoins excesses in Sligo…
My verses on Childers, the Sligo incidents and more still in the works are my contribution to #Treaty100.
I also remember who history forgot, McEvaddy the sentry shot in Athlone is one prime example, and I am doing research on him as I write.
---
Have your say...
comments