Seeing Splinters as we Exit Level Five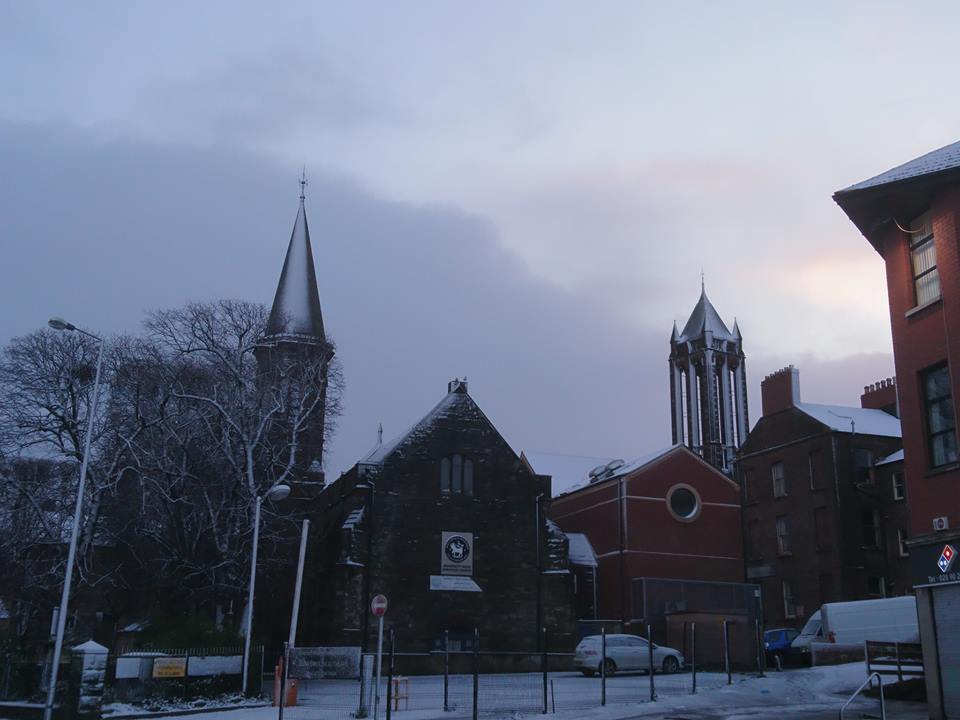 We see the splinters in Americas eye
Who from COVID19 have quarter of a million dead:
Its smug to sneer Trump for his ignorance,
Yet we should look at ourselves instead…
Our deaths as a percentage of cases
– Testing free, of our numbers were sure –
All America is sure of is number of deaths:
Cases probably higher as few tests for the poor.
We have a plank in our own we cannot see
Mocking like COVID is catching…
Look to facts not to trends and projections
Or to denialists and the conspiracies they are hatching.
We are not as bad as Britain is true,
America is getting worse who we mock,
But we are worse and have been worse still:
The facts come as a hell of a shock.
We are they tell us in this together,
But there are different rules
For the rich and the mighty who party
And the isolated taxpaying fools.
We exit Level Five before Christmas
We wish each other seasons greetings as we pass
Can we give the elderly the time and respect
By staying home, and letting them go to Christmas mass?
Have your say...
comments