Envelope on the Floor at Christmas During COVID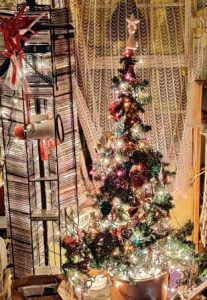 To those who whom we do not write,
It might be good to do so this year,
For they may have no other thought
In times of worry and of fear.
The friendly word, the Christmas card,
The thought that they know they are thought of there…
Don't forget this Christmas time
That your card carries a prayer.
Have your say...
comments