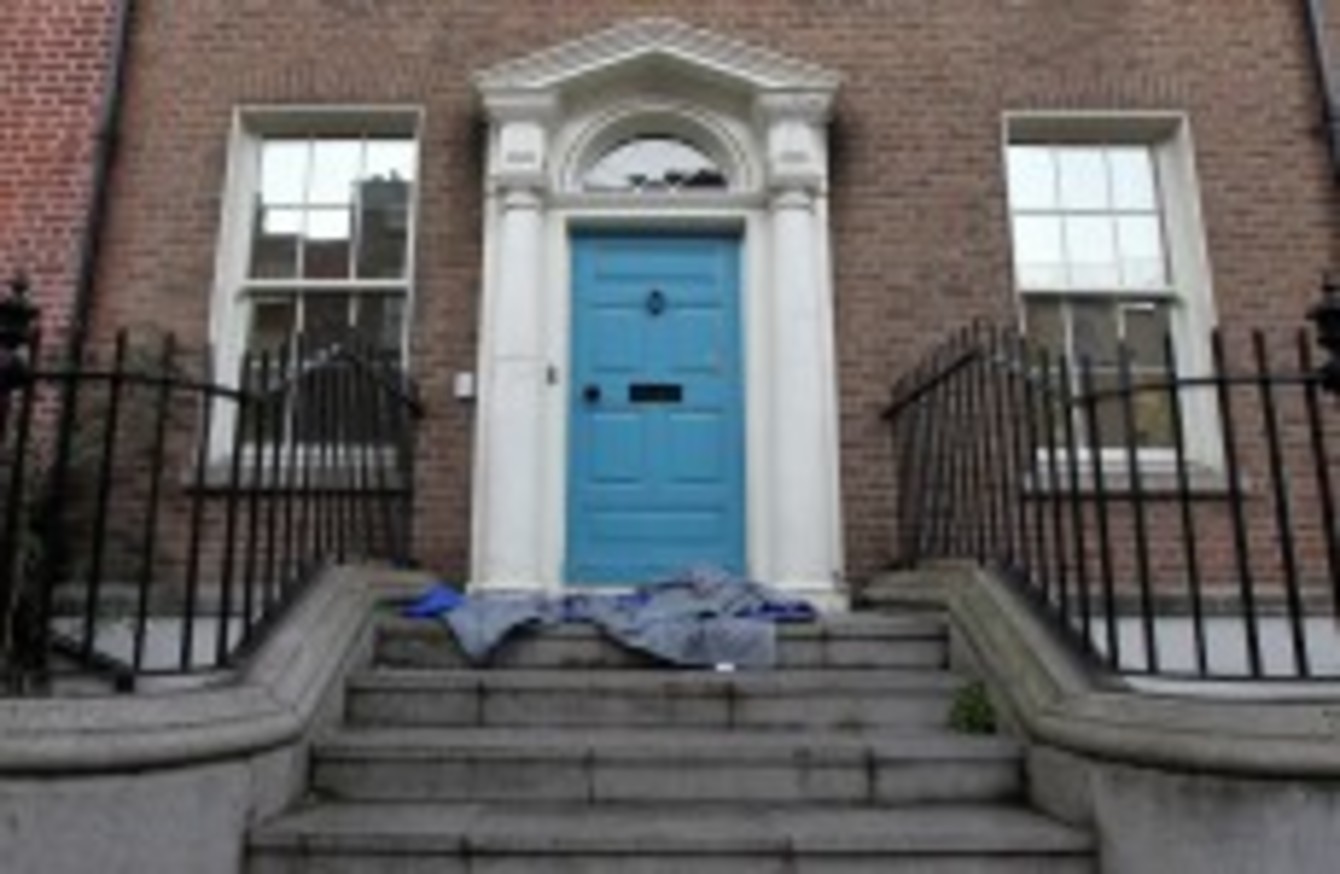 Just this week, homeless activists tied 56 black baloons outside Dail Eireann to highlight those who died while homeless in 2020 alone. Within 24 hours, another two were dead. In response to this, I rewrote "Away in a Manger", dedicated to the homeless and those who help them.
Away in a corner, doorstep for a bed,
The homeless person for the night on cold hard stone laid their head.
The stars in the sky looked down where they lay,
The homeless who slept there as past all merry made their way.
The dogs are barking, the person quick awakes,
Silent though, lays there, no sound at all makes.
"I love Thee, Lord Jesus, look down from the sky
And stay by my doorway 'til morning is nigh.
Be near me, Lord Jesus, I ask Thee to stay
Close by me forever, and love me, I pray…"
Bless all the dear homeless in thy tender care,
And take them to heaven in their good time, to live with Thee there.
Have your say...
comments